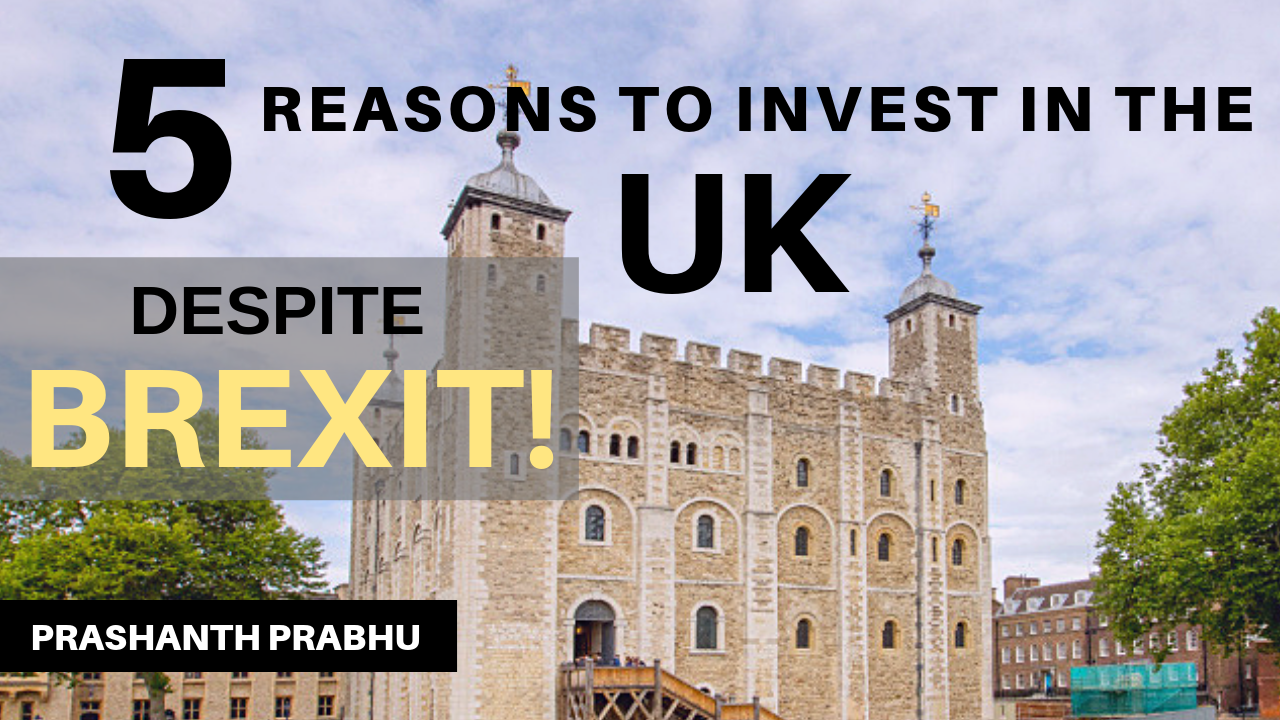 "Don't wait to buy real estate, buy real estate and wait." – T.Harv Eker
Real Estate is undoubtedly an investment. But, it can be channelised to a cash flow generating asset as well in most cases. One of the oldest and most powerful tools of PASSIVE INCOME. Most property investors suggest investing in the area you live in. Fair enough? Well, not really.
Strategy, before you purchase a property, is an absolute necessity if you want to maximise the potential of your investments. Now, coming to the main highlight. WHERE DO I INVEST and WHY?
Don't start thinking, watch this video. You will have the answers even before the questions arise.
Watch Now! https://www.youtube.com/watch?v=SqsxdCREzN8
Written & Published by:

Prashanth Prabhu, Founder & Principal Investment Adviser – 29k Group

Shweta Gaba, Consultant – 29k Investment Advisers Pvt. Ltd.