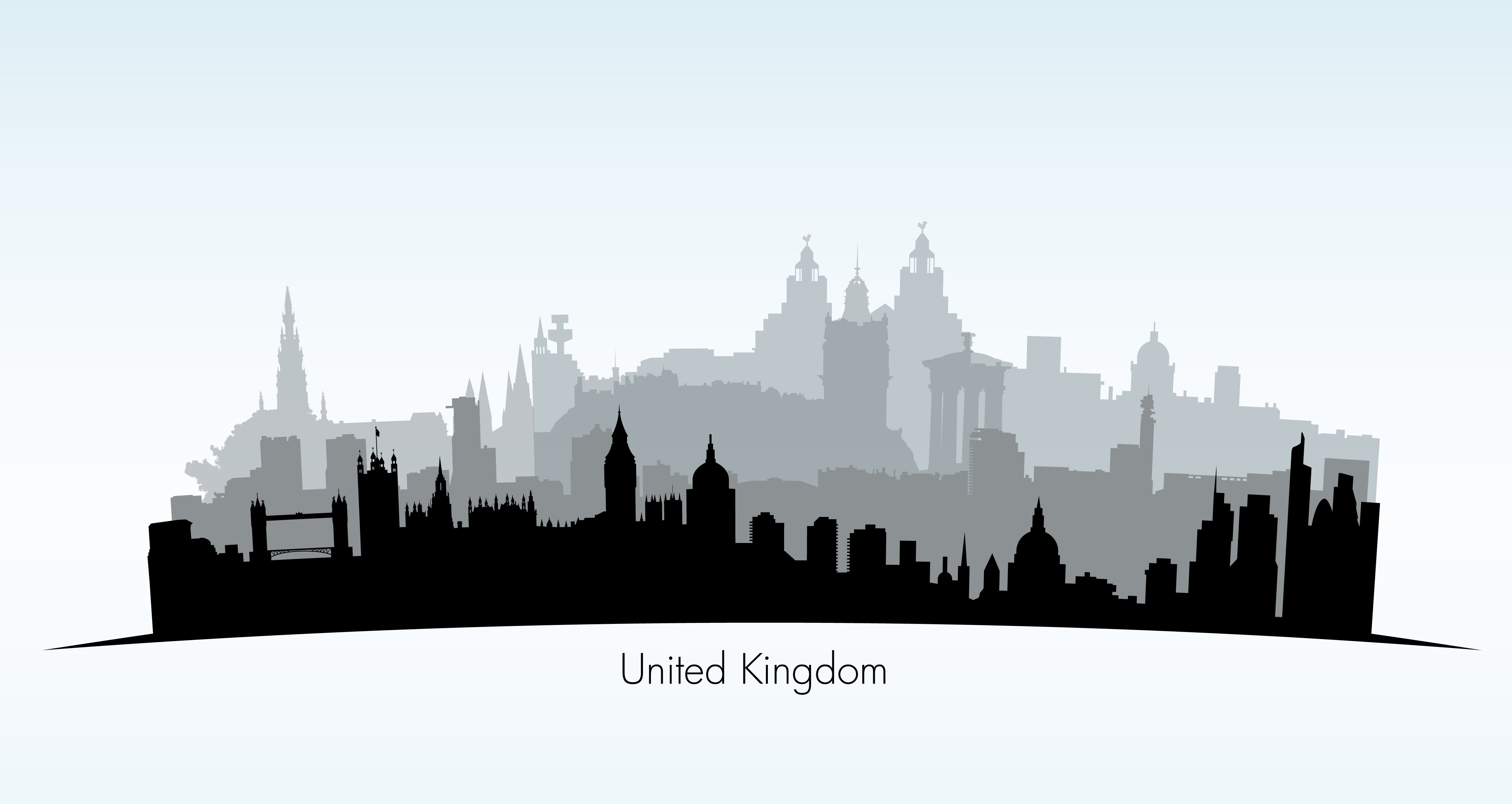 29th March 2019, the date the UK had been looking forward to since it voted to leave the European Union in a referendum in June 2016. However, Prime Minister May has suffered rejection on the Brexit deal both from the opposition as well as her own party members despite negotiating with the EU for the last two and a half years. Now, the UK faces the risk of a 'No-Deal' exit if the MP's do not agree on a deal despite voting against it.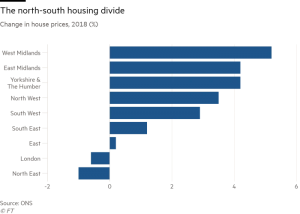 The impact of the referendum has mostly been negative for the UK's economy over the last two years with the growth rate slowing down and the weakening of the Sterling Pound against the US Dollar. Business investments have gradually declined, with many businesses cutting jobs or threatening to move out of the UK due to business uncertainties associated with the Brexit. These businesses include big names such as Airbus, Ford, Honda, Sony, Toyota; the list also includes large banks such as Goldman Sachs, Bank of America Merrill Lynch, HSBC and Barclays. The impact of this decline will be essentially felt in London which has been looked at as the financial hub for the European Union and will leave many people without jobs. Meanwhile, 'pro-Brexiteers' are of the opinion that the long term impact of the exit will be positive for the UK with lesser political interference from the EU, better trade negotiating power, better job opportunities for citizens and improved national security.
The impact of the referendum on the UK's real-estate market has been limited as most reports have shown a steady increase in house prices. Cities such as Manchester, Birmingham, and Liverpool have shown a pricing increase of over 6% annually, reflecting consumer confidence in the property market. The City of London, on the other hand, has seen a slow down over the last two years but analysts believe that this decline is not directly linked to the Brexit but rather to tighter mortgage rules and increasing taxes. The impact of the exit on the housing market will be decided over the coming few months, with many suggesting that a 'no-deal' exit will cause housing prices to plummet.
Latest news reports suggest that Prime Minister May is now seeking an extension from the EU to delay the exit until the end of June. The European Union seems to vary of any further negotiations on the current deal and is likely to only approve the request for an extension if May can have the current deal approved by her Parliament. Many believe that a no deal Brexit could be 'catastrophic' for the UK. As the pressure continues to build on the Prime Minister, it remains to be seen whether she will be able to gather enough support to have the Deal passed in the Parliament so that the UK may go ahead with the much-anticipated exit.
By Aishani Tawakley, CFA
Consultant, 29k Financial Analysis & Consultancy